Newcastle
Nestled on the beautiful, sun-drenched eastern coastline of New South Wales, just over two hours north of Sydney, Newcastle is a vibrant city bursting with things to do, places to stay and fun to be had.
Spectacular beaches and coastal scenery, with ocean baths and some of the country's best surfing spots, are only just the start. We have museums and art galleries, rich history and architecture to keep the most ardent culture vultures intrigued. Then there's a dedication to coffee to attract envious glances from Melbourne, a thriving bar and restaurant scene, and on-trend designer shops and artisan markets.
For those who enjoy live entertainment, you certainly won't be disappointed, with almost 80 venues offering live music throughout the week, while our beautiful Civic Theatre offers a whole host of live entertainment. Best of all, you'll find all of this within walking distance from the CBD.
Newcastle is an outdoor, action-packed city – there's plenty to do in the fresh air. From walking along the spectacular coastline walk Bathers Way to cycling our harbourside destination Honeysuckle, surfing the waves, cruising the harbour or simply enjoying one of our many beaches, there's an abundance of outdoor activities to enjoy.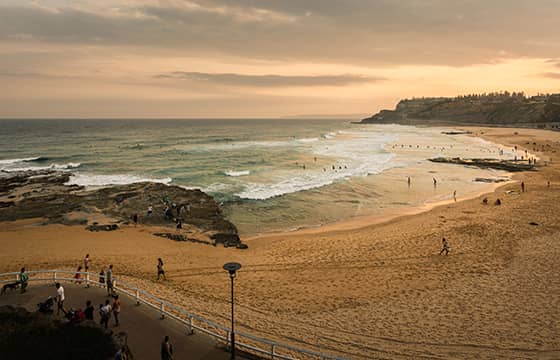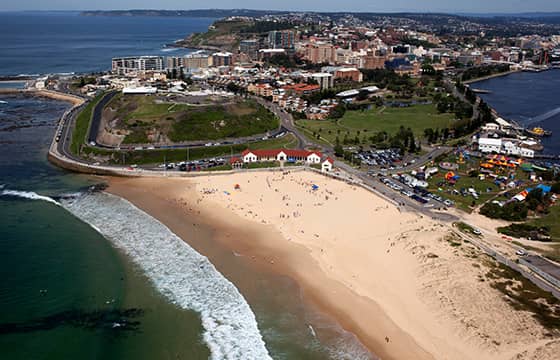 Discover Newcastle
For more information on Newcastle and the surrounding areas, please visit the following website
Visit Newcastle
Venue
Newcastle Exhibition and Convention Centre – NEX
Cnr King St & Union Street
Newcastle West, NSW 2302
www.thenex.com.au
The conference will take place at the Newcastle Exhibition and Convention Centre (NEX). NEX is located in the harbour city precinct just 2.4km from many spectacular Newcastle beaches and 8 minutes' walk from the Port of Newcastle foreshore.
For further information regarding NEX and how to get there please visit: www.thenex.com.au